Yahoo Japan Corporation ("Yahoo! JAPAN") has expressed its support for "Business for Marriage Equality," a campaign to encourage companies to support marriage equality in Japan.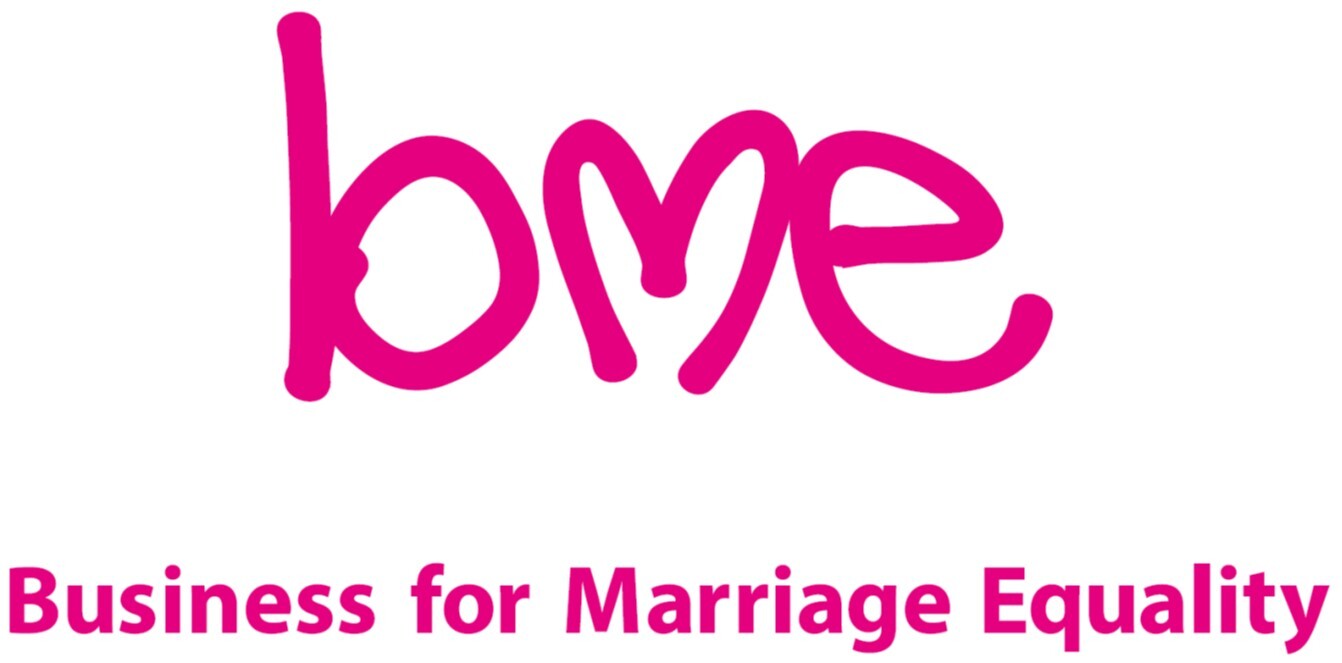 Business for Marriage Equality is a campaign jointly organized by three non-profit organizations in Japan: Marriage For All Japan (MFAJ), Lawyers for LGBT & Allies Network (LLAN), and Nijiiro Diversity; to visualize companies that support marriage equality in Japan. Together with a similar initiative based on the recommendations of the American Chamber of Commerce in Japan, 146 companies have now expressed their support for marriage equality.
Yahoo! JAPAN aims to achieve its mission "UPDATE JAPAN – Making Japan more convenient, with the power of information technology" by maximizing the organizational strength of its diverse human resources based on mutual understanding and respect.
The company, based on its internal regulations, applies the same benefits to same-sex partners and common-law partners as it does to spouses, such as childcare leave and money gift for wedding. In addition, as an opportunity to promote understanding of LGBT within the company, Yahoo! JAPAN promotes understanding and raises awareness both inside and outside the company through diversity training for managers, lectures organized by a volunteer project of LGBT employees, and participation in LGBT-related events. In fiscal 2019, Yahoo! JAPAN received the highest rating of "Gold" in the PRIDE Index, an evaluation index for initiatives related to LGBT and other sexual minorities within the company.
Going forward, Yahoo! JAPAN will continue to work on improving the environment and fostering an organizational culture where employees can work with peace of mind, as well as reinforcing the development of services that are close to users.
Unless otherwise specified, English-language documents are prepared solely for the convenience of non-Japanese speakers. If there is any inconsistency between the English-language documents and the Japanese-language documents, the Japanese-language documents will prevail.