The Internet, with its infinite possibilities is becoming increasingly more interesting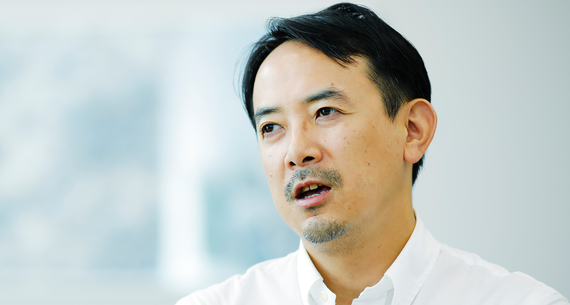 I was a student when I first encountered the Internet. I stepped into this industry with a firm belief that the Internet is a tool that would change the world, bringing happiness and convenience to our lives. Now, my belief has been reinforced that this is indispensable in shaping future society.
I believe that the themes of the future Internet lie in "advancement into the offline world" and "merger with the offline world". The online payment service which is usually used for online shopping such as e-commerce, will also be used at home appliance stores, drugstores and restaurants. For example, you can place an order on the Internet before going to a fast food store, and at the store have your smartphone's QR code read to complete the payment. The usual custom of standing in line at the cash register will be drastically changed.
In the Internet world with its infinite possibilities, we want to create a future that can only be created by Yahoo Japan Corporation ("Yahoo! JAPAN"). With this in mind, I am focusing on investing our management resources in becoming No. 1 in the following three areas; "EC transaction value (sale of goods)"., "Internet ad revenue", and "mobile payment transaction value".
Shaping the future by becoming a multi-big data driven company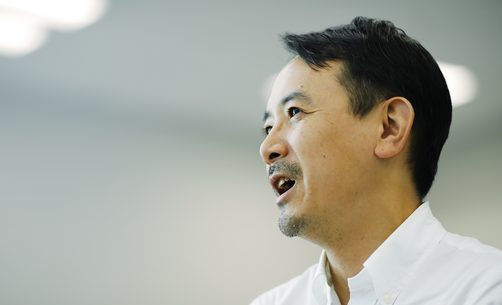 Competition in the Internet industry is fierce and Yahoo! JAPAN is caught between global companies and venture companies.
Objectively speaking, the number of services provided by Yahoo! JAPAN has exceeded 100 in the twenty years since its launch of its service in 1996. These services are used by many users everyday both via smartphones and personal computers. Moreover, we have our proprietary "multi-big data" derived from a wide variety of services used by a large number of users that support every aspect of their lives. By leveraging this "multi-big data" as a driving force, we believe that it is possible to create new value propositions that can only be created by Yahoo! JAPAN to achieve a "data-driven" growth.
Those who solve problems with a compelling sense of ownership make history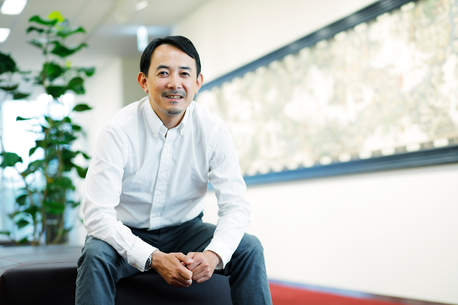 We have solved the problems of people and society leveraging information technology and hope to work together with those who share our mission "UPDATE JAPAN", to transform Japan into a society filled with hope through the power of the Internet.
To meet this end, one of the important principles of action is "compelling sense of ownership".
It is easy to say afterwards that "I was aware of that," or "I also thought so," etc. However, it is more important to ask yourself "what you did as a member of the team." Even if an issue could not be resolved, ask yourself what you learnt from this process - this is what "solving issues with a compelling sense of ownership" is all about.
In the past 22 years, Yahoo! JAPAN has grown into a major company with a market capitalization of several trillion yen with total group employees exceeding 10,000. You may have the impression that there are few opportunities for employees to voice their opinions to management and that it is difficult for the young employees to work freely. On the contrary, our company has a culture of openness and an organizational structure that is not hierarchical.
I look forward to working with you to make the Japanese society more convenient with the power of information technology.
Interview held in June 2018.