Yahoo Japan Corporation (Yahoo! JAPAN or Company) has various programs in place to support the development of employees' abilities at various stages of their career.
Basic policies on human capital development and training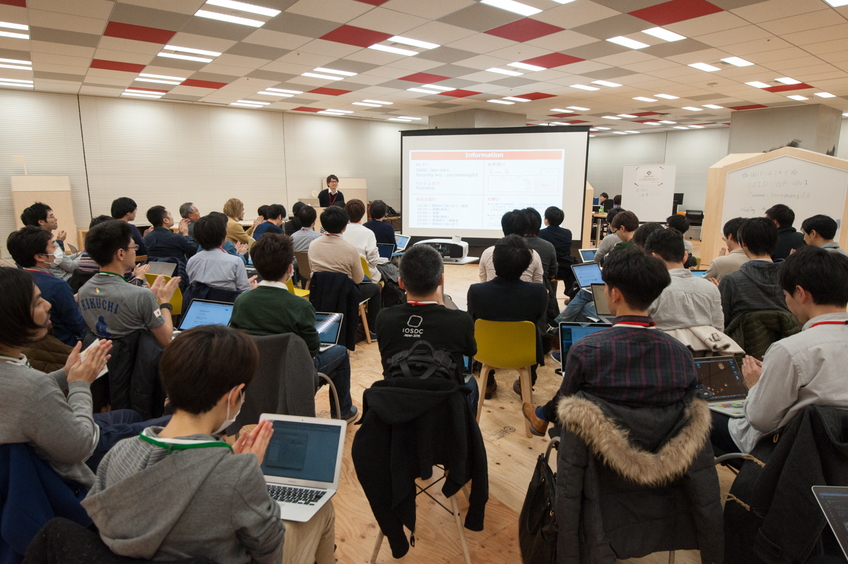 Focusing its efforts on unleashing the talents and passion of its employees and increasing growth opportunities, Yahoo! JAPAN aspires to become a "People Development Company". In Yahoo! JAPAN, the company and the employees do not have a vertical relationship, but are partners. Based on the concept that the growth of the employees propels the growth of the company and that all employees have unlimited potential, the Company supports the employees to learn from experience so that these learning experiences will lead to their individual growth.
1 on 1 meeting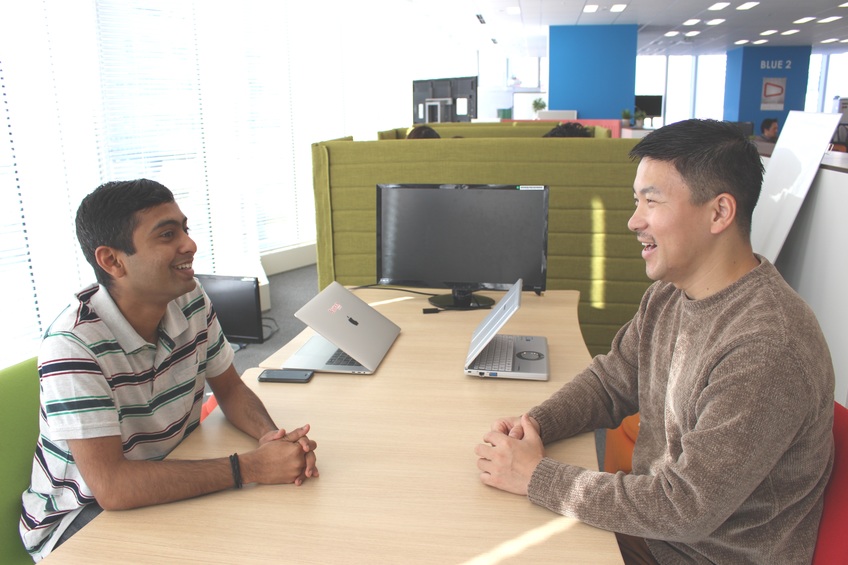 1 on 1 meeting is held once a week between the employee and his/her superior.1 on 1 meeting is held for superiors to help solve the challenges that the employees are facing and to support the fulfilment of the employees' goals. It facilitates the employees to self-reflect and efficiently rotates the cycle of experiential learning. In 1 on 1 meeting, employees reflect on their jobs. "Yahoo! Values" act as guidelines for actions and criteria for evaluations in solving challenges.
Job change
This is a transfer system where employees can declare their wish for a transfer if they want to challenge something new in Yahoo! JAPAN. We provide an opportunity for all employees to take on challenges so that this will lead to development and self-fulfillment of themselves.
Yahoo! Academia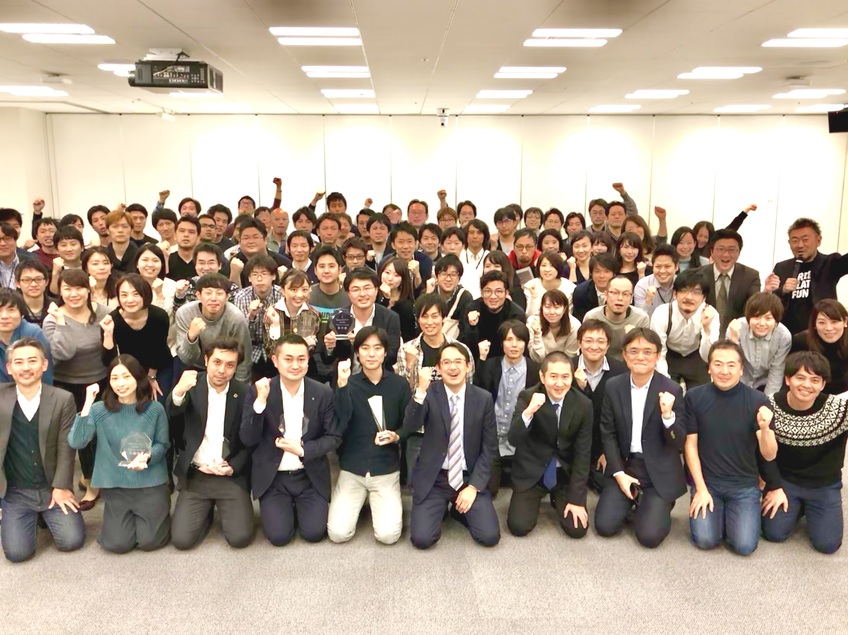 Yahoo! Academia was established in April 2014 as a corporate university aiming to create next generation leaders. Based on the theme "Lead the self", the aim is to have all the participants become human capital that can lead the people and society. Corporate officers of the current management team of Yahoo Japan Corporation act as mentors for each class to earnestly instruct and support the participants, which is the uniqueness of Yahoo! Academia.
Opportunities to enhance technical skills
Support for obtaining PhD
Yahoo! JAPAN supports employees to obtain PhD in the following research areas in our data platform and science fields. The necessary cost for this purpose will be granted as scholarship to the engineers certified to receive support.
Research areas:
Natural language processing, image processing, voice processing, machine learning, information retrieval, recommendation, context awareness, HCI, large-scale distributed processing, HPC, virtualization technology, statistical modeling, semantic web
Subsidy for technical activities
This is a subsidy system for engineers and designers to enhance their technical capabilities and to expand their knowledge and ideas. A maximum of 10,000 yen/month can be freely used to purchase books, apps, PC devices, to participate in seminars or study sessions, or to study English.
Support to attend top conferences
The Company supports engineers to participate in top-level international conferences and large-scale conferences in order to learn the state-of-the-art technologies and information in the world.
Development camp program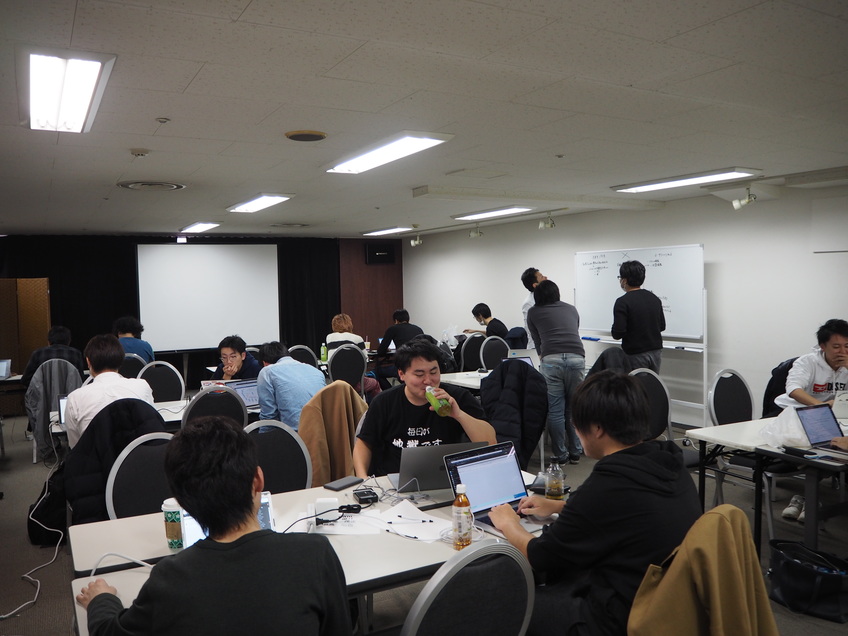 The Company supports development camp programs geared towards engineers to share and succeed technologies and to solve common issues. Participants succeed technologies related to architectural design and conduct cross-service reviews in this program.
Structure of trainings
Yahoo! JAPAN has a structure in place so that the employees' independence and their challenging spirit as well as the evaluations from others can be periodically monitored and given back as feedback, so that the employees can receive a training that best fits their needs.
Trainings for new graduates
This training teaches the right attitude as a member of society, basic business manners, and necessary frame of thinking as an employee of Yahoo Japan Corporation. Programs to enhance specialized skills are prepared for engineers and designers. In addition, senior staff will train the new staff on the job in the assigned departments. New staff will learn as they experience their respective jobs in their assigned posts.
Trainings for Managers
| | |
| --- | --- |
| Training for newly appointed managers | Various programs are prepared for newly appointed managers to learn the necessary skill sets and mind to conduct managerial duties such as 1 on 1 meeting, a cornerstone of Yahoo! JAPAN's human capital development. |
| Career and self-awareness training | Easy approaches that can be immediately used in 1 on 1 meetings are taught to support the subordinates' autonomous career formation. (e.g. theory on careers, framework to promote the self-understanding of subordinates, etc.) |
Trainings for specialized skills
| | |
| --- | --- |
| Technical training | A training lineup is prepared for engineers to learn technologies in line with overall corporate strategy (e.g. PaaS、CI/CD) and technologies original to Yahoo! JAPAN which act as the basis in providing Yahoo! JAPAN services. |
| Tech seminar | Employees take the lead to introduce the latest moves in the Internet industry and technical trends (e.g. AI, big data) and report their participation in technical conferences and academic conferences in and out of Japan. |