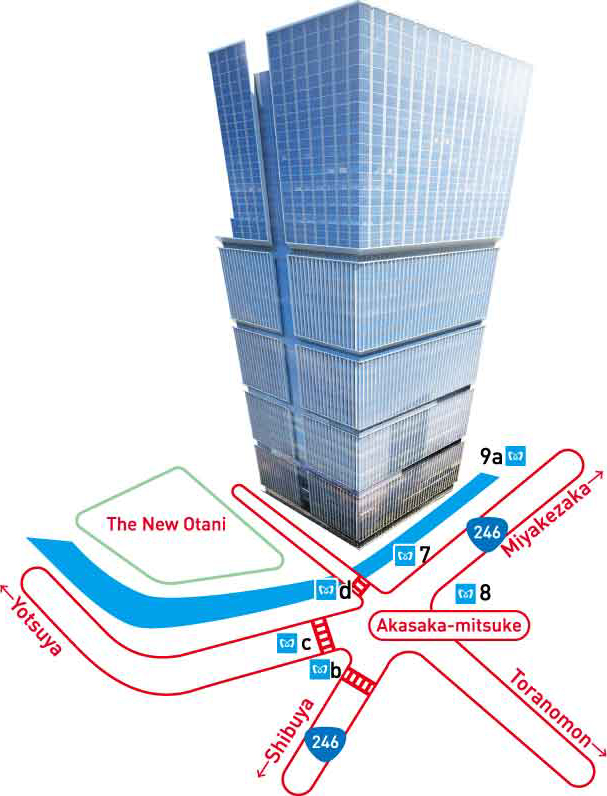 Relocation of the Head Office
Dear all,
We are pleased to announce that Yahoo Japan Corporation is relocating its head office to the address mentioned below as of October 1, 2016.
The new head office will have a "co-working space" available to be used by our visitors. We hope that this will increase the contact points among us and promote interactions, and hope that it will become a forum where identities, talents and information gather. This 1,330 m2 area will be equipped with a kitchen and a studio, as well as a cafe and a company cafeteria. It will be a versatile space that can be used for meetings, events, etc. We look forward to having you in this "co-working space".
We look forward to continuing to do business with you at our new location.
Yours sincerely
September 2016
Manabu Miyasaka
President and Representative Director
Yahoo Japan Corporation
*

Please note that any flowers we receive as gifts will be reused through Sakaseru Inc.
Details of the relocation:

October 1,2016
New address:

Kioi Tower, Tokyo Garden Terrace Kioicho, 1-3, Kioi-cho, Chiyoda-ku, Tokyo, 102-8282
Access:

Direct underground access from 9a Exit of Nagatacho Station, Tokyo Metro
1 minute walk from Akasa-mitsuke Station, Tokyo Metro
Current address: Midtown Tower, 7-1, Akasaka 9-chome, Minato-ku, Tokyo, 107-6211