Interview
Name,Joining Date,Current Department
PRASAD HARSH, 2014 April, Search Service Company, Development Department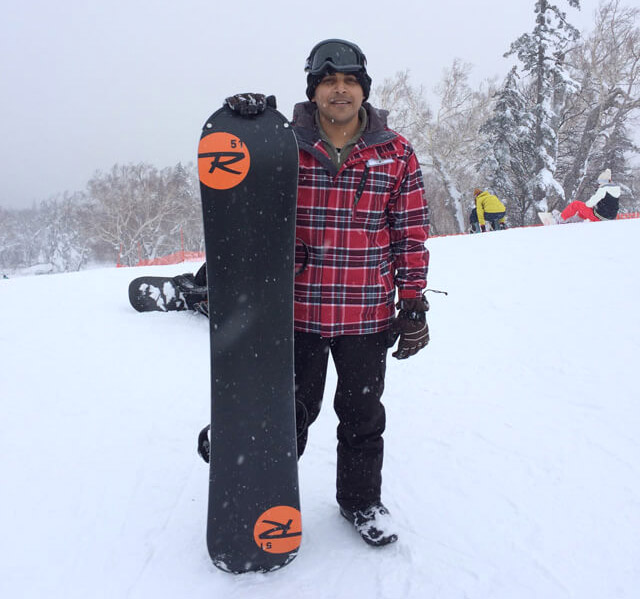 Current Job Description
I am one of the members responsible for developing Search Platform in Yahoo! JAPAN. Search platform is a service that is used by other services of Yahoo! JAPAN to enable search for their users. It is the backbone of the search that users see on other Yahoo! JAPAN services. We work very hard to improve the search quality and are motivated to improve it further and further.
The reason for joining Yahoo! JAPAN.
One of the major reasons for me to join Yahoo! JAPAN was that Yahoo! JAPAN is not just search, it is a lot more. Think of any major area and Yahoo! JAPAN have a service there. Be it travel, auction, restaurant reservations, shopping and what not. It gave me an opportunity to work in area that I will enjoy the most without ever leaving the company. Another reason for joining Yahoo! JAPAN was Japan itself. Just like India, Japan is a colorful country with a rich history and culture. I wanted to explore that too.
What's the charm of Yahoo! JAPAN?
As I said above, Yahoo! JAPAN's innumerous services is one of the major quality that fascinated me.
Other than the scale, Yahoo! JAPAN's culture also appeals to you the most. It's a global company with the heart of a Japanese. Everyone works really hard to make sure that users expectations are met.
To students(message)
I remember as a student I had this constant thirst to learn new things, to try different things. Yahoo! JAPAN gives you an opportunity where you can work on anything that you like. There is freedom here to work on things that appeals to you the most.
The innumerable problem solving opportunities clubbed with the sheer joy of seeing people using your service, is something that you would experience when you come and work with us!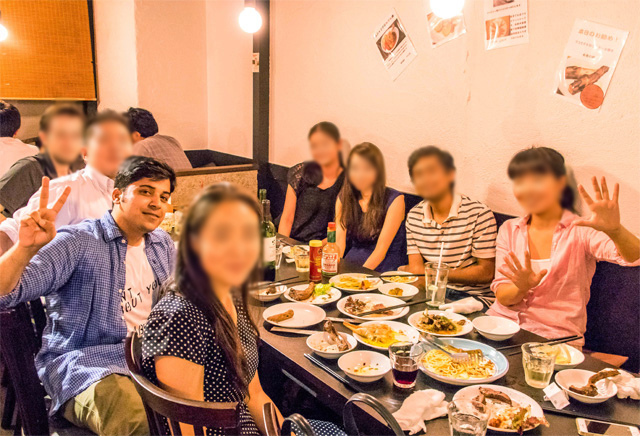 1 Day schedule at company.
My typical day at Yahoo! JAPAN starts with a coffee from Camp 15, company's own cafeteria, and then proceeding to my desk. We then discuss/brainstorm about the problems and the progress so far. Everyone decides what they plan to do on that day and then the magic begins. We work as a team to make sure that new features are being added or upgraded for a better user experience. But it is not just work. There are hackathons and then there are clubs. In Yahoo! JAPAN, you can find clubs for almost every kind of interest you can think of. I like futsal and my day usually ends up in either playing futsal with colleagues who like futsal too or a Nomikai with my team members.
How do you spend your holiday?
Other than work, my other passion is Photography. Japan has plenty of picturesque places and I usually end up wandering in some new place capturing its beauty with my amateur clicks. Other than that, holidays are great opportunities to catch up with new friends that you made here or to even make new friends. Sometimes there are barbeque parties or we just meet up and enjoy the variety of food that Tokyo offers.