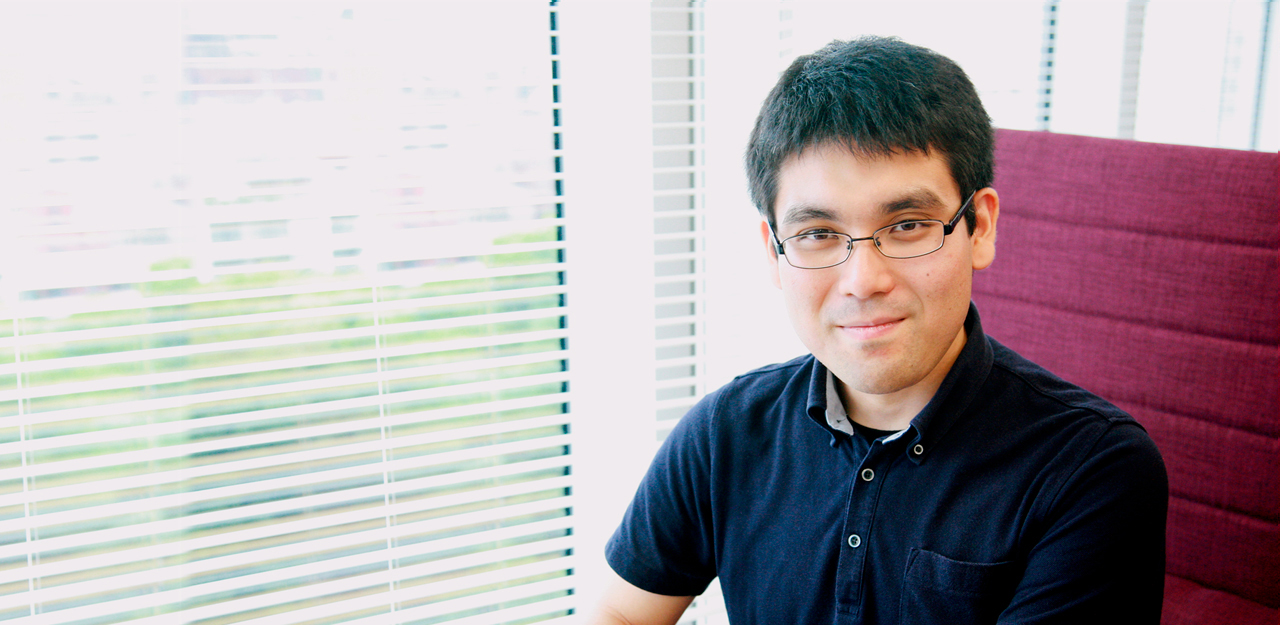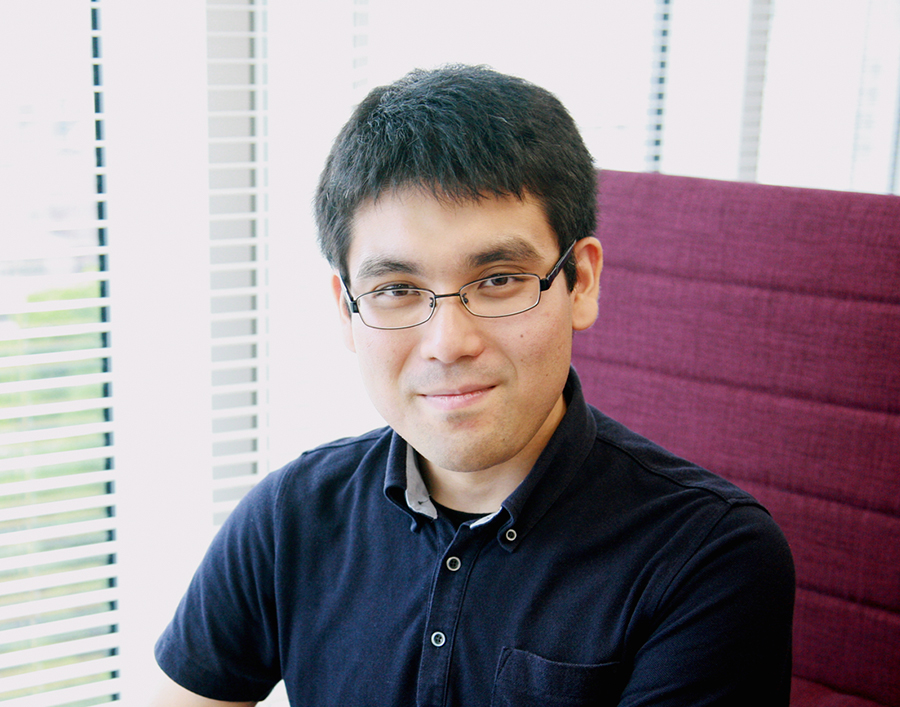 Using machine learning to improve the advertising business
Giving knowledge back to the research community
Yukihiro Tagami
Data & Science Solutions Group
Machine Learning
Joined in 2010 – Black belt in machine learning*
Yukihiro Tagami was named a "machine learning black belt", having worked on building the Yahoo! Display Ad Network (YDN) CTR prediction model and improving matching logic. Even outside work, he enters data science contests and contributes actively to improving machine learning OSS (open source software).
Using state-of-the-art machine learning knowledge on the web
I joined Yahoo Japan Corporation because I thought, "The web changes quickly and the scale is huge. I want to use technology to touch people's lives with my work."
My graduate school research lab dealt with artificial intelligence using logic and probability, but personally I was researching areas closer to data processing and machine learning. After I joined the company and finished the induction course, I was assigned to an advertising-related department, where I started working on machine learning.
I didn't find out until after I got there that huge amounts of data are involved in the advertising business. The delivery log records what kind of advertising is delivered to which kind of users at what timing, and the click log records which of the delivered ads the user clicked on. This data is the basis for deciding how to improve the delivery logic. But it wasn't quite at the cutting edge of data science, so I wanted to fill in that gap.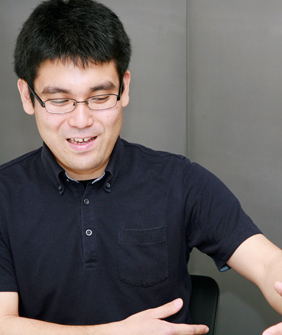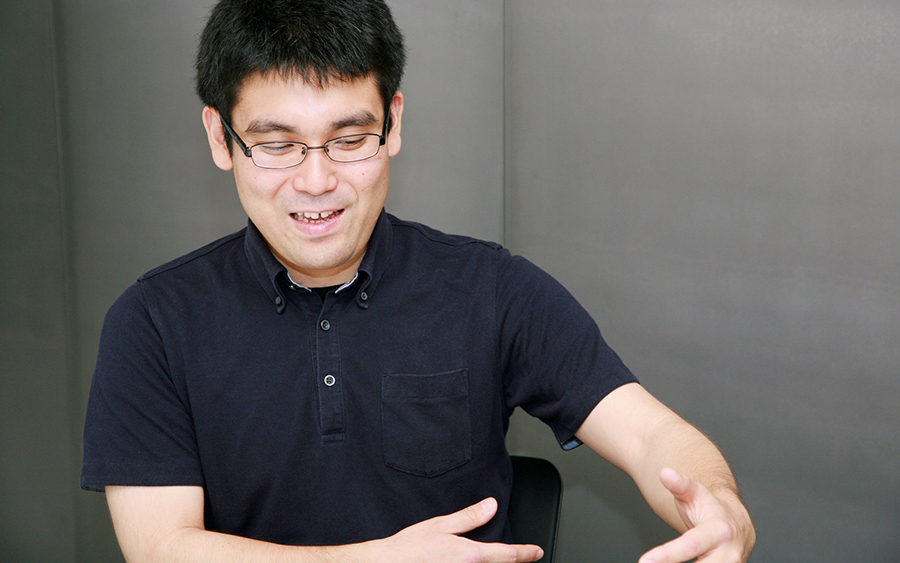 Using machine learning to improve CTR, data mining precision, and more
I'm working with machine learning in order to improve the Web advertising business.
In the world of web advertising, the advertiser, publisher and user each have a different objective. The important index here is the click through rate (CTR).
Advertising that has a high CTR is much more likely to be useful information for users, has a better outcome for the advertiser, and leads to higher revenue for the publisher. With that in mind, we're working on improvements that will allow more detailed CTR prediction and expected revenue calculation, so that advertising with higher CTR will be displayed. As part of this, we're using machine learning technology to enable more detailed CTR prediction from historic data.
There are hundreds of thousands of aggregates that are targets of advertising delivery. How to narrow down the information from among them most efficiently, in a short time, is also an important point. We also benefit from the power of search engines to do this refining.
For this kind of work, not only a textbook machine learning approach, but real system knowledge is also required. For example, we have to think about system constraints, such as computational cost and how the data is kept. Recently DL (deep learning) research has started to flourish, but there's still the issue of how to fill in the gap so that it will run on a real system.
For instance, the learning time for machine learning can be shortened by parallel processing with Hadoop, but the requirements for prediction time using the learning results are extremely strict. Prediction must be done and the result returned within tens of milliseconds of the user's visit to the website. This real-time nature hasn't yet been the focus of attention at conferences and within the machine learning research community.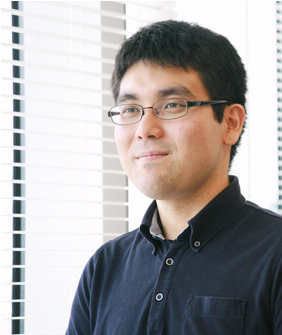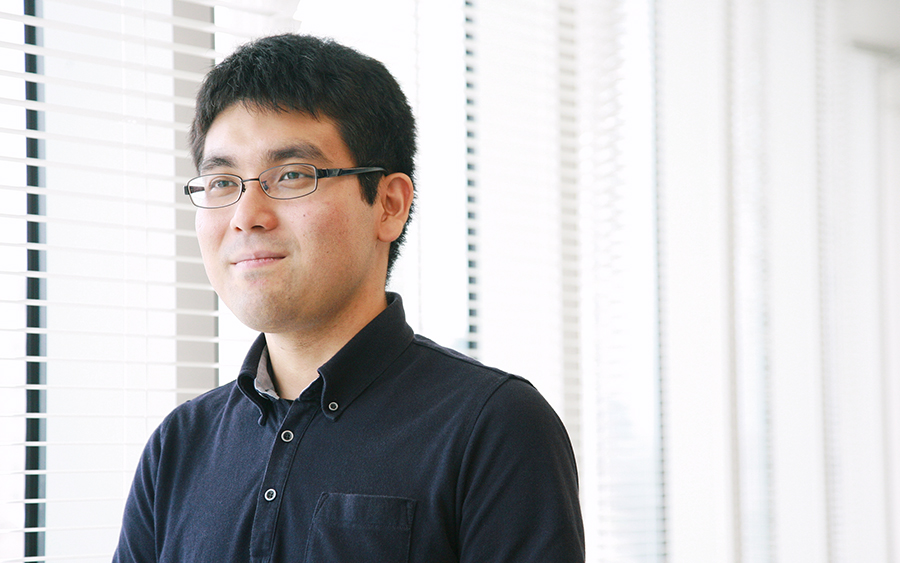 In building a real system, it comes down to the engineer's knowledge of fundamentals
When working on a real system, it's not only about the latest topics like machine learning. The other important parts are the engineer's grasp of computer science fundamentals, and the ability to apply that to building the real system. When I speak to student groups about my current work, I tell them: 'The lectures from your student days that will be most useful to you are the lectures on OS (operating systems).'
The things I'm most interested in are how computers actually work, how to make them work efficiently, what can be done to make computing better and faster. With machine learning, for example, what method is best for doing multiply-accumulate operations in parallel – these are the questions I want to answer.
I especially like exploring how to make a large-scale distributed system. I think it would be great to solve that problem so everyone could work on interesting stuff together. For example, I'm really fascinated by open source software like Borg, last year's hot topic, and the next generation Kubernetes.
Compared to my university days, I feel very fortunate to be in the computer environment at Yahoo! JAPAN. Being able to use the company-wide Hadoop grid freely is very attractive. I can use OSS to process on 1000 machines in parallel. This brings back a memory of when Apache Spark version 1.0.0 came out. When I tried using the machine learning library called MLlib on 1000 computers, I came across a bug that could only be found when processing large amounts of data. But someone else came up with the patch for that bug first (laughs).
Virtuous circle: using cutting edge knowledge in my work, then presenting the results at conferences
Corporate research departments are generally separate from the business departments, but I belong to a business division. My job is to think about what's needed to improve the business, always with the attitude of introducing the research community's results into our system.
I've presented what I learned through my work in scientific papers, and I think there's a virtuous circle at work. I use the research community's results as reference, and as much as possible I want to return the knowledge gained in the course of improving our business to that community. When you publish a paper a lot of people hear about it. Personally, I'm doing a doctoral program as an adult student, and I hope, through my research, to make even a small contribution to human knowledge.
We hear the term R&D a lot, but what I like about Yahoo! JAPAN is how the environment is such that I can work on both R (research) and D (development), as I do now.
*Black belt: A system whereby the company supports the activities, both internal and external, of employees who exhibit outstanding talent in a certain area, designating them as black belts.
※ Information current as of August 2016.