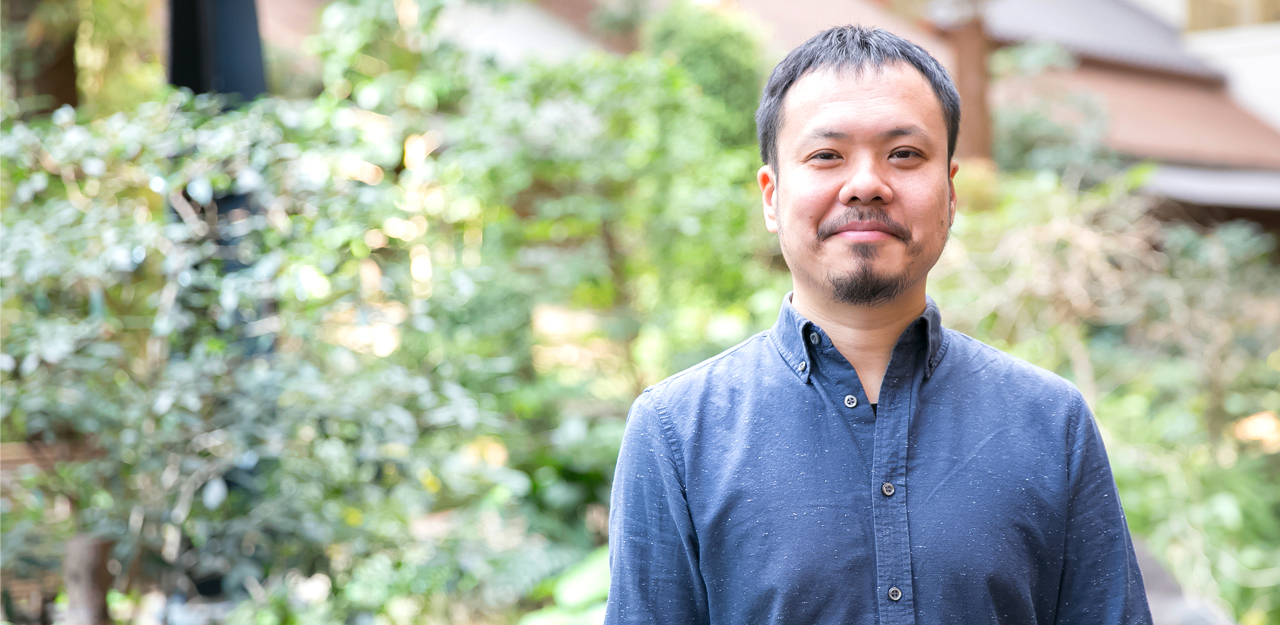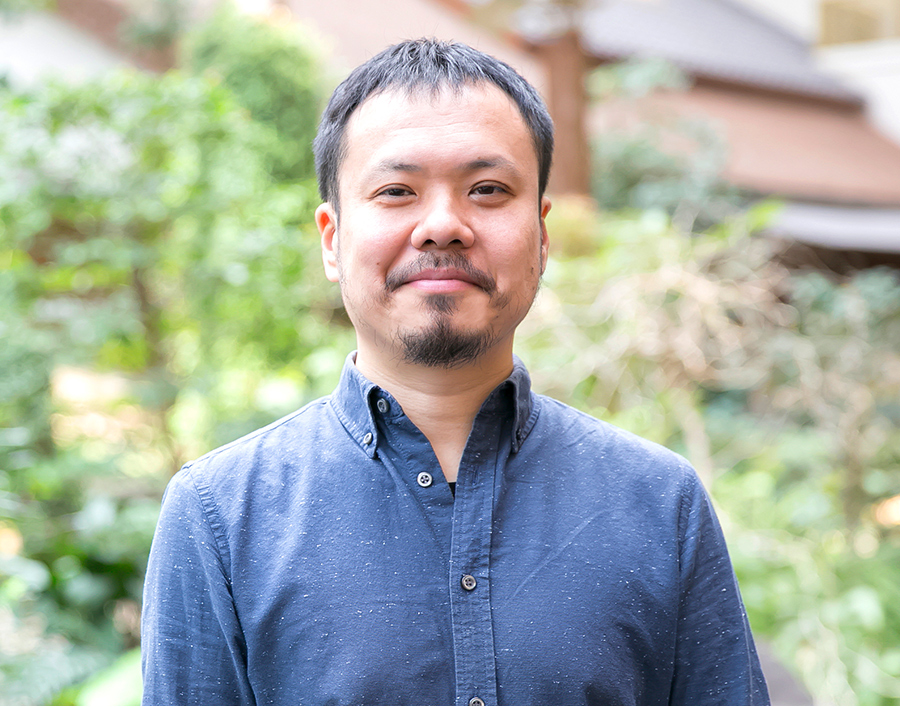 Unswayed by immediate gains.
Working on large-scale projects, something hard to do at start-ups.
Katsushi Yamashita
YAHUOKU! Service Development Division, YAHUOKU! Company
Machine Learning
Joined in 2015—Black Belt*
Joined Yahoo Japan Corporation because he resonated with the company's clear direction of making its services better through data science. He is currently in charge of development at YAHUOKU!, and is driving the application of machine learning to service improvements.
The Company's appeal lies in being able to work on large-scale projects
over medium and long spans of time
All of the companies I worked at previously were start-ups, and there was an inevitable necessity to give priority to short-term profits and highly reliable approaches. At Yahoo Japan Corporation on the other hand, while short-term returns are expected here, compared with my previous jobs I am able to work on projects on over a medium to long span of time without being swayed by immediate gains. Several times a week we hold internal meetings where we read papers from international conferences: constantly using part of one's time for learning like this is nearly impossible when one only thinks of things from a short-term point of view.
What made up my mind to change my career and join the Company was a desire to not only chase after instant results, but to concentrate on the kind of large-scale projects unique to the company over a medium to long span of time.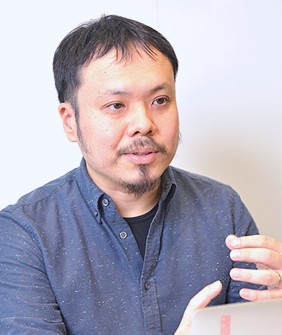 Supervising service improvements using machine learning at the YAHUOKU! Service Development Division
Since joining Yahoo Japan Corporation, I have been mostly in charge of service improvements utilizing machine learning at the YAHUOKU! Service Development Division. Specifically, I am involved in search result ranking optimization, recommendations, and modeling safety measures, such as fraud detection. YAHUOKU! offers a level of difficulty that differs slightly from other e-commerce sites due to the unique characteristics of online auctions. This is why just applying approaches that are commonly used on general e-commerce sites as-is does not really work too well. While it provides me with a constant source of challenges on a daily basis, I feel a strong sense of fulfillment in what I do.
In addition, the company has a vast amount of logs, as well as the infrastructure to support them, and making full use of these to perform modeling has become a very valuable experience.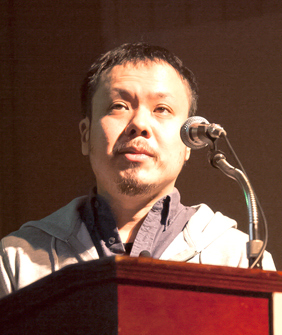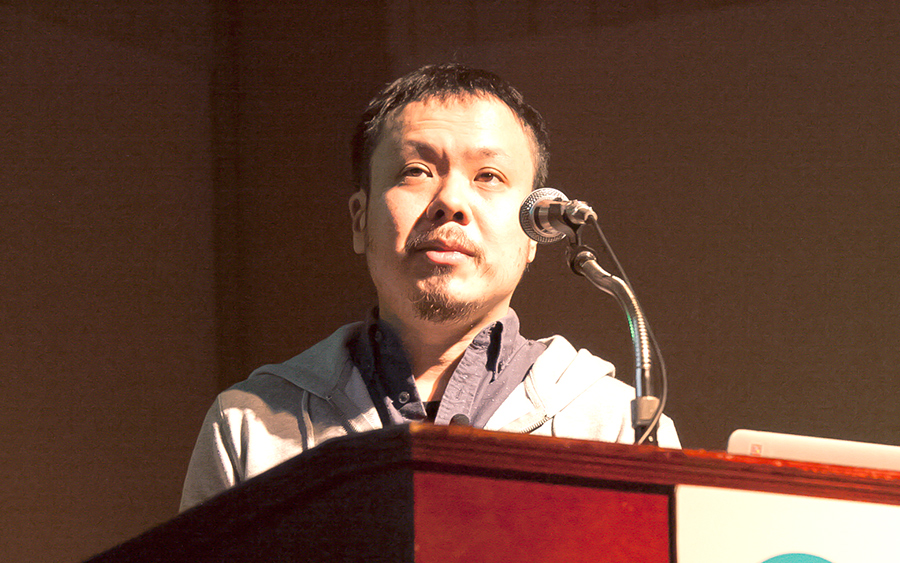 Creating services that are valuable to customers
using the power of data science
Yahoo! JAPAN Corporation has a policy of actively returning the fruits of its labors to society, and it assertively presents these results at academic meetings and conferences for engineers. Even company engineers who are in charge of service development and are not members of Yahoo! JAPAN Research are actively writing papers, as well as attending conferences aimed at them.
In fact, I myself have had the opportunity to present at these meetings and conferences. By disseminating our research results outside of the company, we can engage in discussion with and receive feedback from people outside the Company, which leads to both individual growth and improvements in our services. I think it is also important that we contribute to the improvement of data science in the world by communicating our results. This will come around to us again, leading to our own growth, service improvements, and benefits to users. It is my desire to continue to apply myself to my daily work while maintaining awareness not just the company's interests, but the development of data science in Japan and the rest of the world as well.
*Black belt: A system whereby the company supports the activities, both internal and external, of employees who exhibit outstanding talent in a certain area, designating them as black belts.
※ Information current as of April 2016.