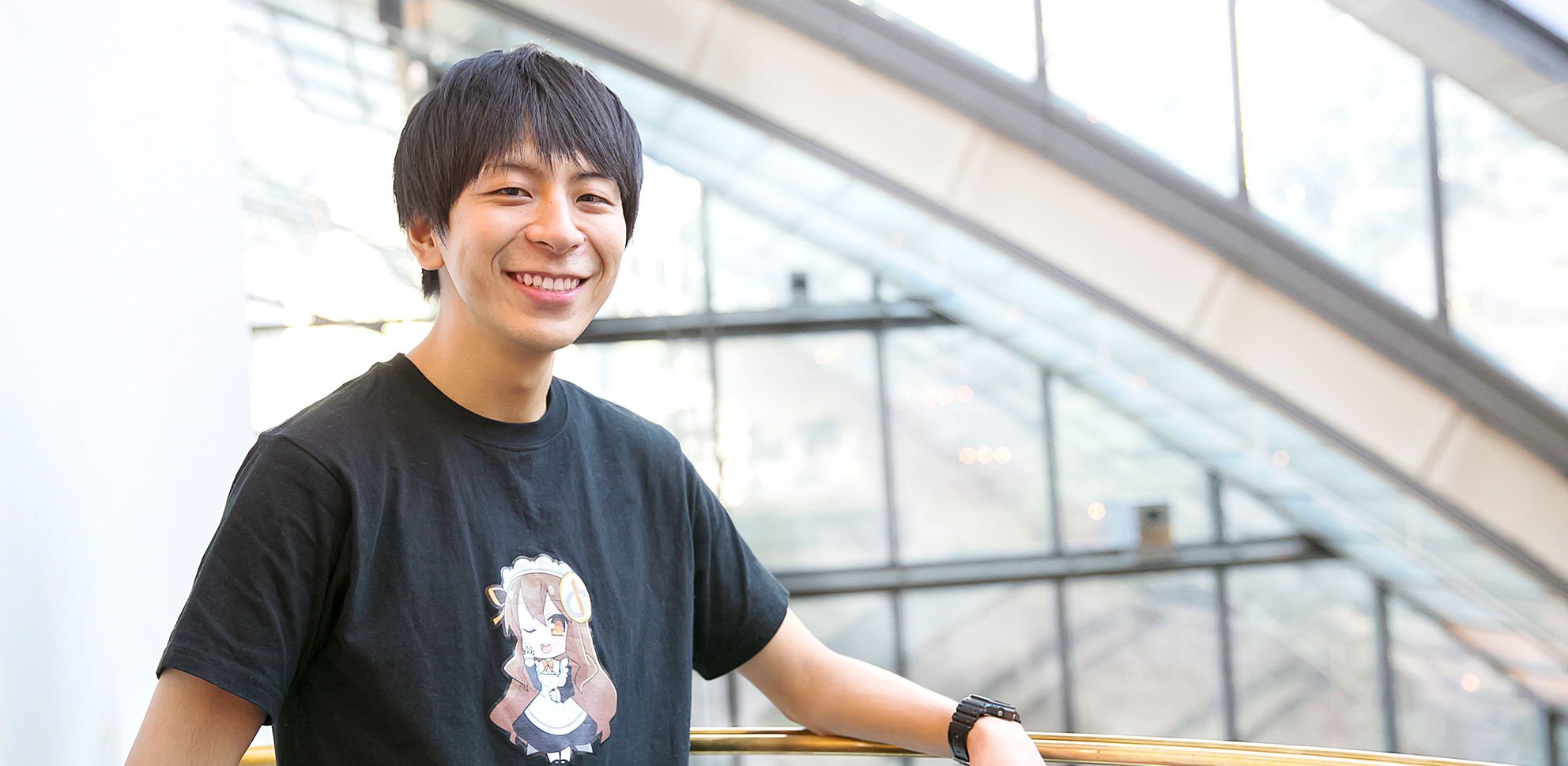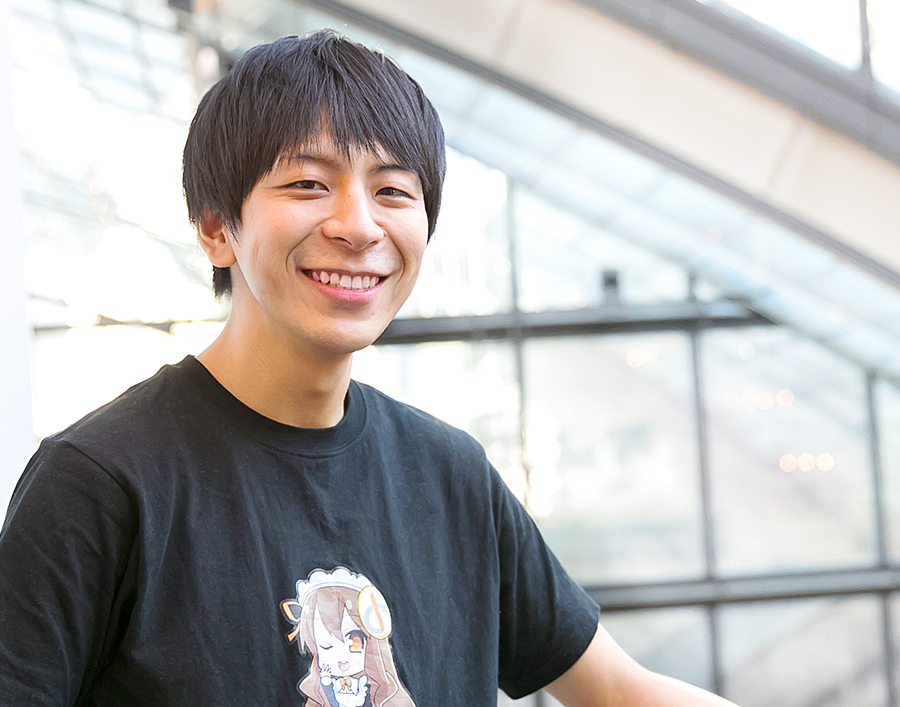 Working to make it possible to use a variety of services through identity federation and provide every individual with the best user experience
Masaru Kurahayashi
Development Division, Financial & Payment Services Company
Identity Federation
Joined in 2011—Black Belt*
Joined Yahoo Japan Corporation with the desire to realize new value through the Internet that can make everyone happy using manufacturing. Since then, he has been involved in work related to identity federation
Supervising the development of cutting-edge identity federation technology
in a division specializing in identity
Yahoo! JAPAN has big data that other companies do not, and an enormous number of users. I joined the company with the thought that I would be able to create new value here that would be impossible at other companies. Since then, I have been working within the enormous framework of identity. Specifically, I have been involved in creating authentication functions and frameworks for external identity federation, as well as consulting work related to authentication federation on platforms within and outside companies.
Even within Japan, it is rare for an IT company to have teams and a division whose specialization is identity. Their existence is essential to Yahoo! JAPAN, which deals with one of the largest collections of data in Japan and is required to have robust security.
This area was in a field different from that of the technology I studied as a student. Through developing authentication platforms utilized by a wide-range of users, performing consulting to solve the issues of partners, and attending seminars and community activities to learn about the newest technology specifications, before I knew it, I was absorbed in identity federation work.
The Company offers an environment where employees can take on challenges in new areas. I feel extremely honored that I am able to be involved with development on the frontlines of this area of research.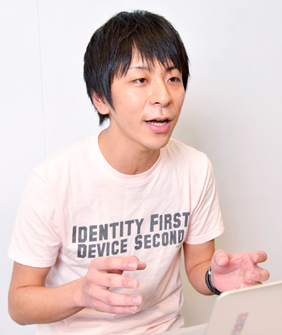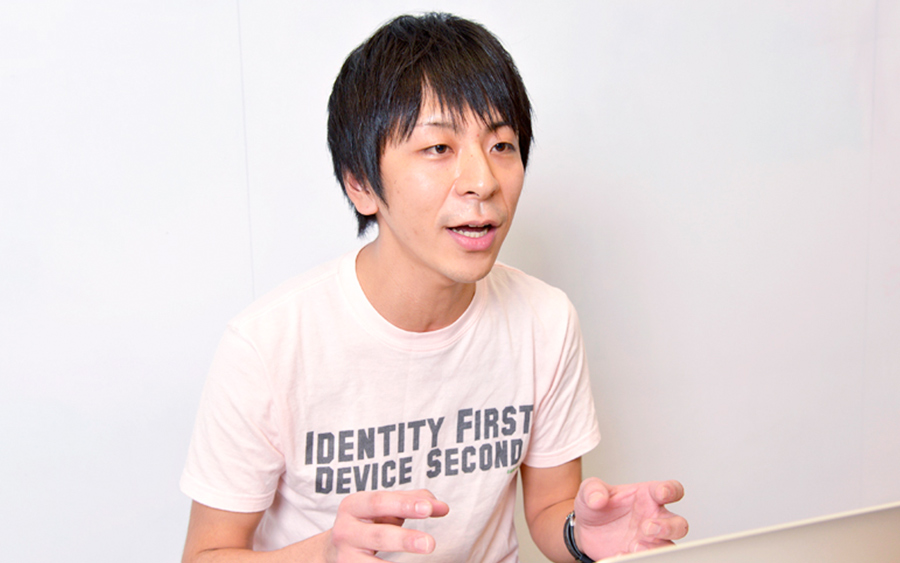 Promoting identity federation within and outside
the company using Yahoo! JAPAN's technology
Identity federation is a system for consolidating services through a single sign-on or Web API by using Yahoo! JAPAN's own technology on federation partners' websites and in their applications. I currently work as an ID engineer, while promoting identity federation within and outside the company as an expert in the area.
The Company also promotes external seminars and community activities: carrying out evangelist activities at OpenID Foundation Japan, which performs ID-related technology standardization and educational activities; and holding program committees at ISOC-JP, which supports the standardization of Internet technologies. As identity federation is the bridge between services, I consider it a challenging area where an engineer can be involved in a wide variety of work not only within the company, but outside of it as well.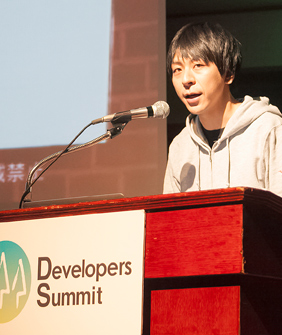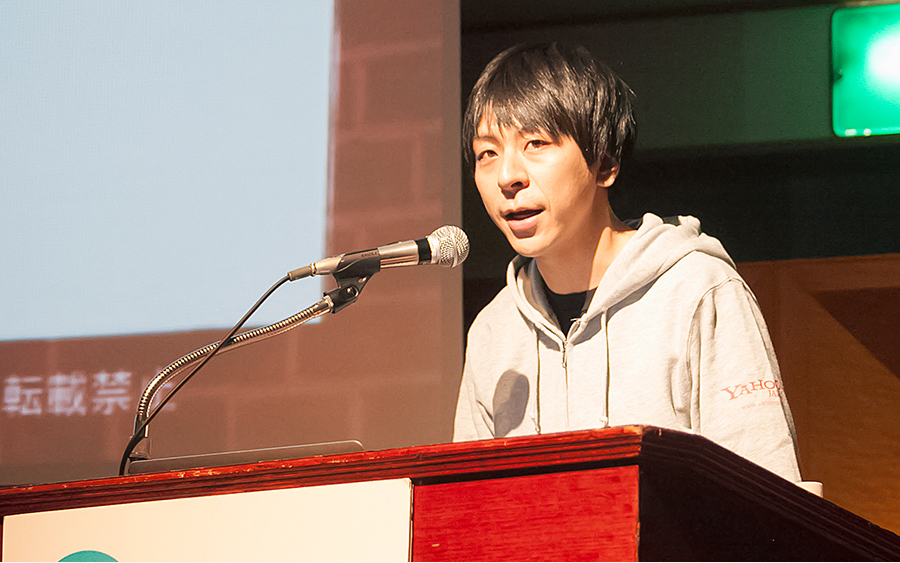 Solving the issue of ID and password management
with Yahoo! JAPAN ID
These days, as new services appear every day, ID and password management has becomes a complicated thing for users, and is also a significant issue from a security standpoint. I am doing this work because I believe that by solving this issue with identity federation with Yahoo! JAPAN ID, we can eliminate users' concerns and provide safe and secure Internet services.
At Yahoo! JAPAN we are also actively working on efforts related to IoT, and are moving ahead with the design and development of an IoT infrastructure based on IDs for each IoT device. Identity federation is currently an even more important theme due to the federation of various device IDs with external services, causing data amounts to increase explosively.
While there are still many issues that need to be solved, I see it as my mission to keep contributing to the field of identity federation.
*Black belt: A system whereby the company supports the activities, both internal and external, of employees who exhibit outstanding talent in a certain area, designating them as black belts.
※ Information current as of April 2016.