Rest Day and Leaves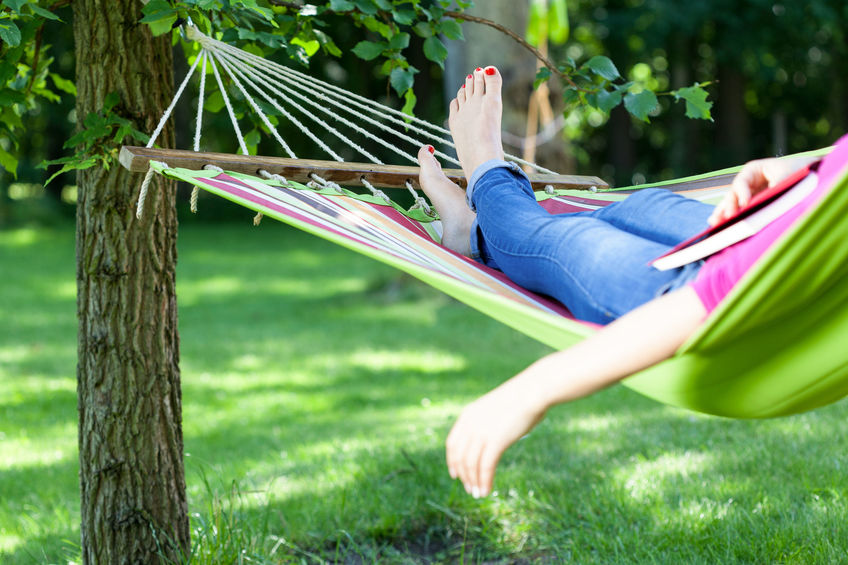 Yahoo Japan Corporation ("Yahoo! JAPAN") provides various original leaves so that employees can work efficiently while allocating time for personal input and relaxation.
Rest days
Saturdays and Sundays* (five-day work system), national holidays, year-end through New Year holidays(Dec.29 - Jan.4), other days designated by the company.
Leaves
Special Observance of Holidays Falling on Saturday
If a national holiday falls on a Saturday, the preceding Friday will be a special substitute holiday. (If the Friday is also a national holiday, the preceding day will be the substitute holiday.)
Annual Paid Leaves
Paid leaves are given from the starting date of work. (Number of days differ by starting month of work.) Subsequently, annual paid leaves will be given according to years of service. Paid leaves may be taken on a half day basis.
Accumulated Paid Leaves
Employees can accumulate their expired annual paid leaves as "accumulated paid leaves" as a provision for accidents, sickness or nursing of family members, etc. (Maximum 30 days)
Special Paid Leaves
Besides annual paid leaves, workers can take the following paid leaves:-
wedding leave, child birth leave for prospective fathers, wedding leave for parents, maternity leave, leave to nurse sick children, nursing care leave, funeral leave.
Problem Solving Leave
"Problem solving is fun!" is the core value of Yahoo! JAPAN. As a problem solving engine, employees are encouraged to contribute to the society by solving somebody's problems in their spare time, such as through volunteer works. A maximum of 3 days leave is provided in a year for this purpose. Since many of the volunteer works are held on weekends/holidays, if the employee participates in a volunteer work on weekend/holiday, this leave can be alternatively acquired on a weekday.
Academic Leave of Absence
As part of a career building measure, a leave of absence is provided in order to intensively acquire specialized knowledge or language out of everyday duties. This leave is provided to permanent employees with more than 3 consecutive years of service and is provided for a maximum of 2 years.
Sabbatical Leave
A leave provided so that the employee will further develop given the opportunity to reconsider his/her career, experience and way of working. This leave is provided to permanent employees with more than 10 consecutive years of service and is provided for a 2 to 3 months period. Yahoo! JAPAN will partially provide grants during the leave.
Others
Wedding leave, special leave for employees with disabilities, etc.