CTO Message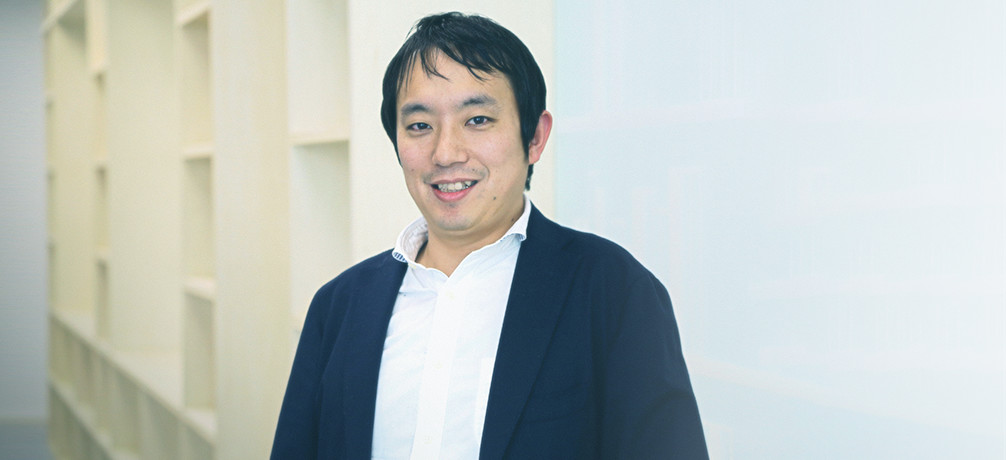 Yahoo! JAPAN, a company with big data that no other companies possess
From a leading Japanese company in Internet services, Yahoo Japan Corporation ("Yahoo! JAPAN", "Company") is evolving further into a data driven company. So what is our definition of a data driven company? Yahoo! JAPAN offers services that are closely related to our daily life, and are used by one third of the Japanese population. We provide more than 100 services including media service such as news, weather and search, EC service and FinTech service, etc. From these services we possess a large variety and amount of up-to-date data which is accumulated on a daily basis. There are few companies in the world that possess such big data as an asset, and this represents our Company's greatest strength. Yahoo! JAPAN will continue providing "best value proposition" to users by leveraging such data and technology.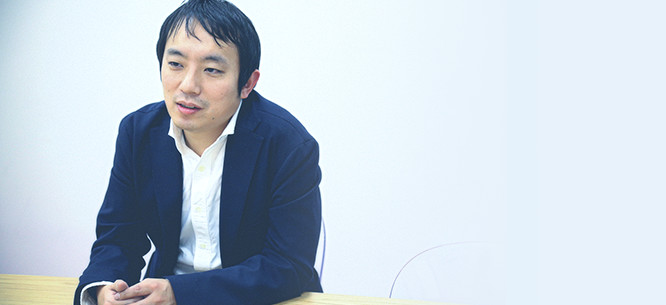 Experiences that are only possible in Yahoo! JAPAN
Yahoo! JAPAN is proud of its approx. 72.5 billion total page views per month*1, approx. 40 million active users per day, handles 500 million requests per day, and 450 GB of traffic per second. Behind the development and operation of more than 100 services, are over 3000 creators*2 who are active in a wide range of fields, from the infrastructure to the application layer. In addition, Yahoo! JAPAN has an environment where creators develop services as they receive feedback from many users. The creators' development skills are naturally honed because many users can evaluate what they developed. The sense of accomplishment when receiving positive feedback for the value provided to users by leveraging big data, is priceless. You can become an excellent creator by gaining experience that you cannot obtain anywhere else. Outstanding services around the world are created by the hands of engineers and designers. In order to create exceptional services, it is vital that engineers and designers continue to use their initiative to tackle and overcome difficulties.
In Yahoo! JAPAN, we have a system called "My Polaris" to support creators to overcome difficulties by improving their technical skills. "My Polaris" is used daily as a self-learning support system and assists creators in their technical activities as well as in their participation in external conferences, etc.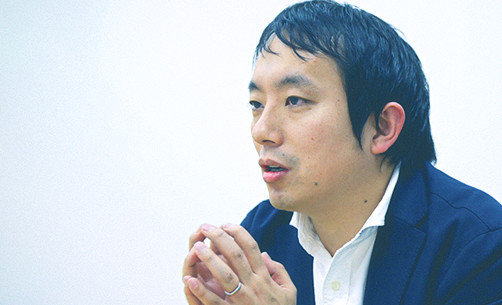 Creating "the best value proposition" for our users
There are innumerable things we want to do to create "the best value proposition" for our users:
Leverage big data obtained from services
Accelerate PDCA
Learn to improve technical skills and challenge difficulties.
To that end, we need more like-minded people joining our team. Currently, our development base is not only in Tokyo, but also in other major cities in Japan and we are actively recruiting hundreds of people. The power of the finest creators (engineers and designers) is indispensable in achieving the world that Yahoo! JAPAN envisions. Yahoo! JAPAN will continue to evolve and work to create new services that offer the best user experience. We look forward to working with those who can share our values.
*1. Average from April to June 2017.
*2. Refers to "engineers" and "designers"
Details are as of the time of the interview.