Yahoo Japan Corporation ("Yahoo! JAPAN") provides support programs to employees joining the company from abroad to alleviate the anxiety in working in Japan for the first time.
Details of the program may differ by employees depending on situations.
Support to acquire working VISA
Yahoo! JAPAN provides support to acquire the Japanese working visa. If an employee is accompanied with a spouse or family member, assistance is also provided to acquire the necessary visa to live in Japan.
Support for visiting Japan.
Necessary preparations to enter Japan and support to go through the necessary procedures in Japan are given.
Support to start living in Japan (finding apartment, offering temporary accommodation, partial rent subsidy, provision of money to cover the cost of preparations)
Yahoo! JAPAN provides the necessary support to start a new life in Japan. (e.g. Referral of housing, provision of money to cover the cost of preparations, etc.)
Japanese Training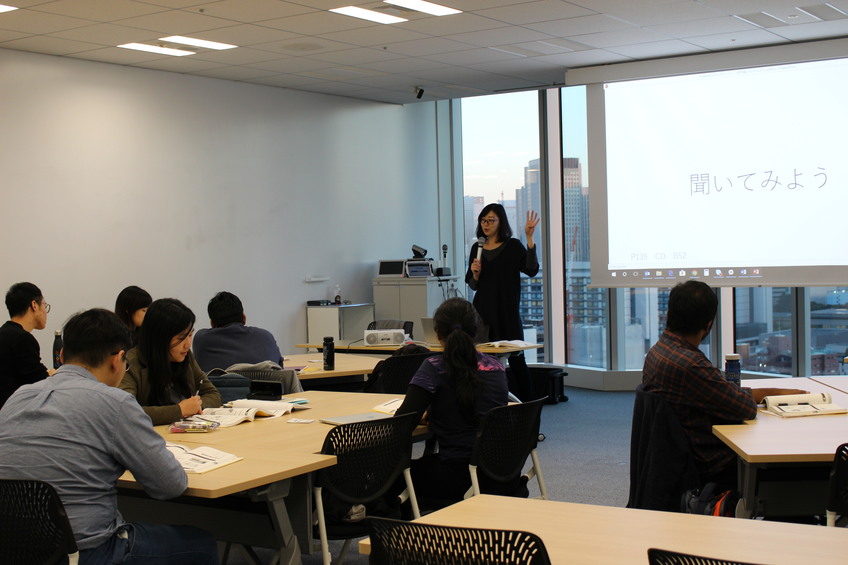 Japanese language lessons and support to attend Japanese language school are provided only to those who meet the company's criteria for receiving Japanese lessons.