Anime made the connection between Japan and me
Enjoying the multicultural environment in Yahoo! JAPAN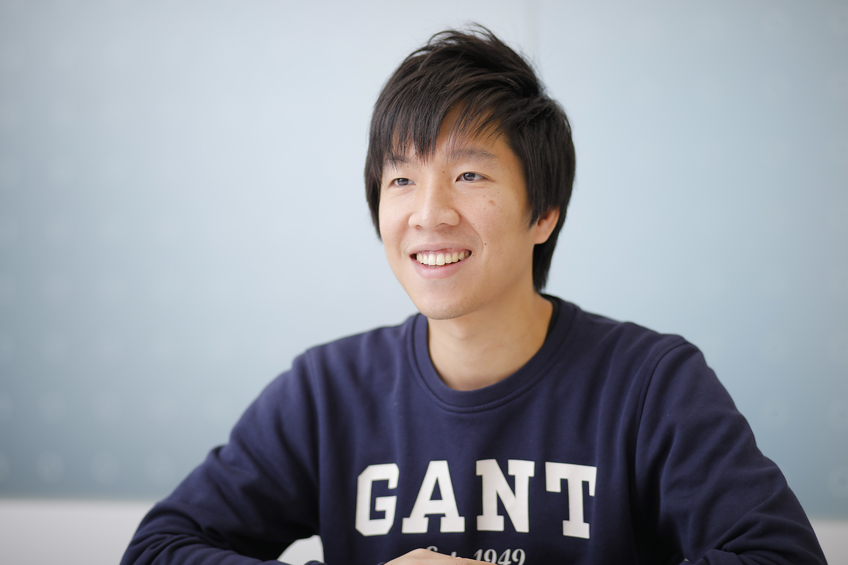 Anime made me want to go to Japan
I have been familiar with Japanese anime such as "Dragon Ball" which was on TV in Hong Kong since I was little. At that time, I didn't understood Japanese at all, as I was watching a Cantonese dubbed version. My encounter with a Japanese friend I made when I went to a university in Sweden as a short-term exchange student made me want to go to Japan, "the hometown of Anime". I feel anime made the strong connection between Japan and me. Now I am enjoying Japanese anime such as "Attack on Titan" in the original Japanese language and they are also useful textbooks for me.
I went to the Faculty of Engineering, The Chinese University of Hong Kong. My major was statistics and I wanted to become a data analyst using my knowledge in this field. In Hong Kong, working for a bank would be the place where I would be able to make use of statistical skills, but I could not imagine myself working in the financial field. At that time, I found out that Yahoo Japan Corporation ("Yahoo! JAPAN") was recruiting engineers at some event held by a recruitment consultant, and decided to join the company if I can work in my dream country, Japan.
Engaged in development using my knowledge in statistics acquired in university
I joined the company in 2014. Now I am in a team of five, in charge of development of technologies that can enhance search accuracy by modeling users' search data with machine learning, and development of APIs for Yahoo! Search. Knowledge in statistics I acquired in university is at the core of my job today.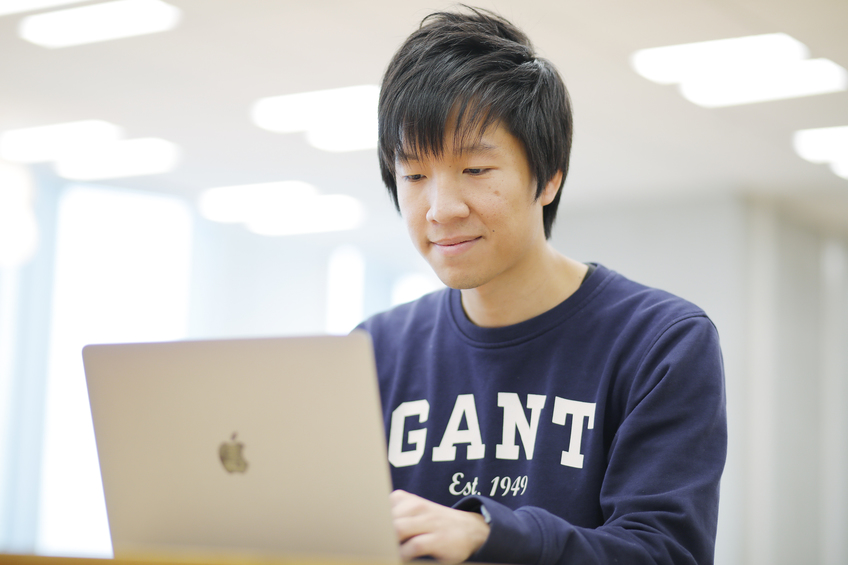 I can actually see that the technology we develop directly affects users and improves user experience. This is the most exciting part of my job.
Although I have gained my knowledge of machine learning after I joined this company, I was able to study without any stress. I basically like mathematics and there is a great environment for learning new skills in this company such as mentors in each department. I hope to assume the role as a manager who is responsible for services and products in the future.
Traveling in Japan with its four distinct seasons and rich culture is fun
Yahoo! JAPAN is recruiting from around the world every year. One of my team members is from China and the number of non-Japanese engineers is increasing in the company.
Ideas in the company become more diverse when we have more employees from different countries. Intercultural communication is indispensable in improving technologies and services of Yahoo! JAPAN. As a non-Japanese employee, I interview students from Hong Kong and support our global recruitment process. I take such opportunity to share many attractive aspects of Japanese culture with the students.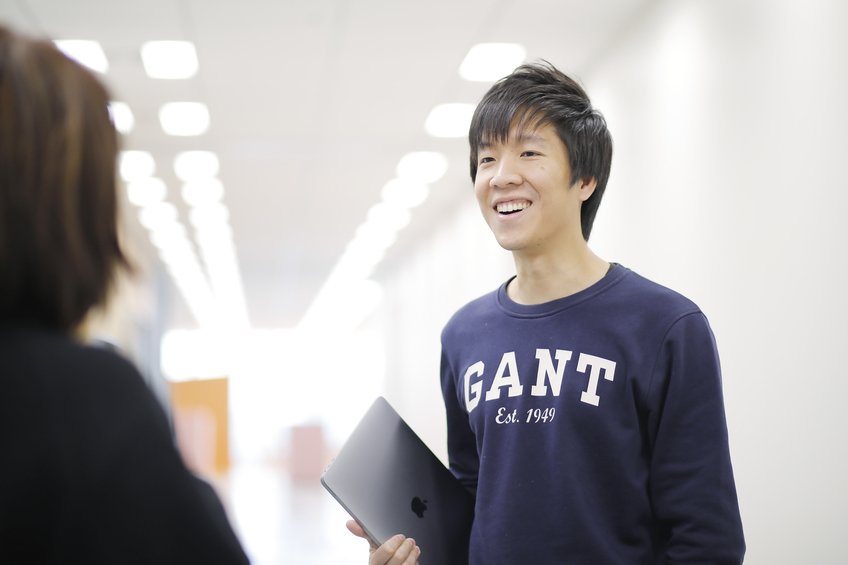 What I love the most is Japanese food. There is a big variety which is fun and most of all the taste is fantastic. Bar hopping through "Izakaya" and having "Yakitori" is my recent favorite. I travel a lot around Japan from Hokkaido to Okinawa. Japan's four seasons are very distinct compared to Hong Kong and each region has a unique culture. This is also one of the notable aspect of working in Japan.