Corporate mission of Yahoo! JAPAN inspired me to join the company – Currently in charge of big data analysis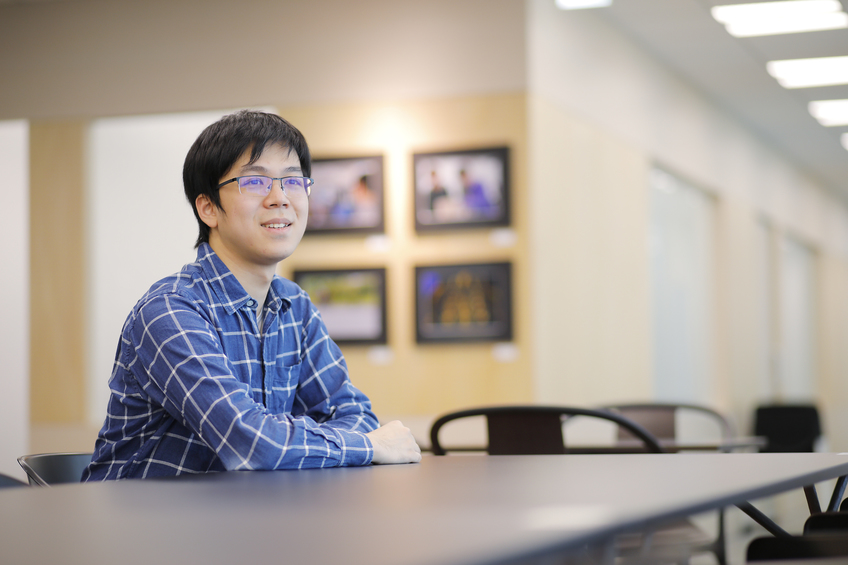 Inspired by Yahoo! JAPAN's aspiration to solve various problems in Japan
I majored in computer science in The Hong Kong Polytechnic University, especially in the field of big data analytics. I believe that Hong Kong is one of the financial core of the world but there were a few IT companies in which I could utilize my knowledge and skills acquired at university. So I was always looking for a chance to work overseas.
I joined a career event held by Yahoo Japan Corporation ("Yahoo! JAPAN") at the university career center and this is how I became interested in Yahoo! JAPAN. I had heard of "Yahoo! Inc." so I searched the relation between the two. I found out that Yahoo! JAPAN aspires to solve various problems in Japan through its services and the power of the Internet. I was inspired by the company's idea and also thought that I could utilize and enhance my skills of big data analysis by joining Yahoo! JAPAN.
Luckily, I joined the company in October, 2017.
My mission is building a foundation for big data analysis and developing internal systems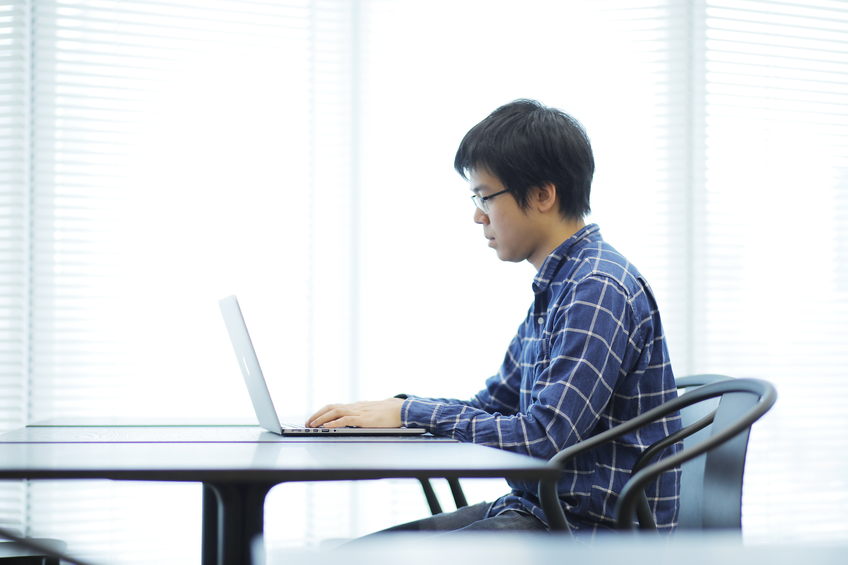 Now, I belong to the Data&Science Solutions Group. My job is building a foundation for big data analysis by using technologies such as Hadoop, and developing and improving internal systems. At first, I was amazed by the tremendous volume of data that the company owns –much larger than I had imagined and incomparable with what I had used in University.
Working in such technical environment is very challenging for me, but I feel that my skills and knowledge are improving every day as I face and handle high-level technical issues. Moreover, I like the way the company respects my decision; I can solve my issues with my idea, not through someone's instruction. It's very worthwhile.
No worries for Japanese. Colleagues, supervisor, and Japanese training class always support me
Although I had never been to Japan before joining the company, my image of Japan was a clean country with good-mannered people, excellent food, traditional cultures and architectures. At the same time, I was concerned that working in a Japanese company would mean too much overtime and that Japanese language would be difficult.
I learned Hiragana and some simple greeting words since I received the job offer. But after I joined Yahoo! JAPAN, I received an intensive six-month Japanese training (three hours every day) offered by the company. After that, I learned more through communication at work and everyday life.
Currently I am in an international team consisting of members from China, Korea and Japan. We use Japanese at office but I feel comfortable working in Japanese because my colleagues speak slowly.
Not much overtime; enjoying a full life both at work and in private
My concerns before coming to Japan of "too much overtime" proved unfounded. Mostly, I work from 9 am to 6 pm. Everyone works flexibly in between 8 am to 8 pm at their own pace, according to their schedules. I hardly work overtime so I can fully enjoy my personal life. I go to the gym or go and have "Yakiniku", my favorite, after work. On weekends, I go driving or hiking with my girlfriend and friends with the driver's license I acquired in Japan.